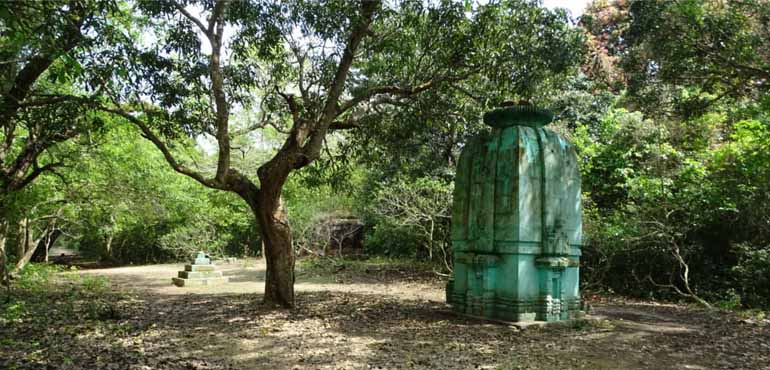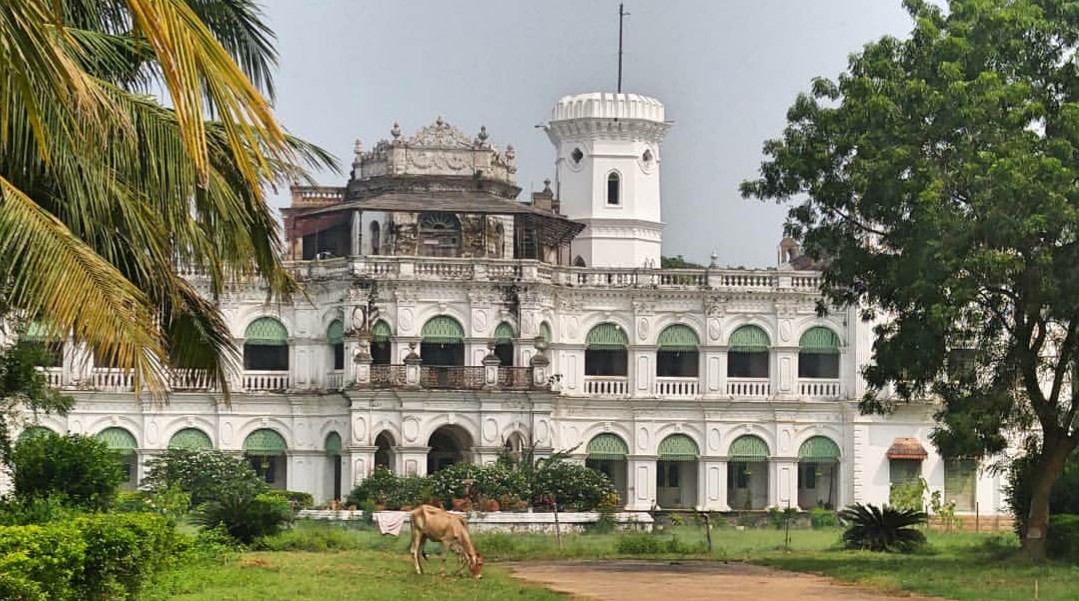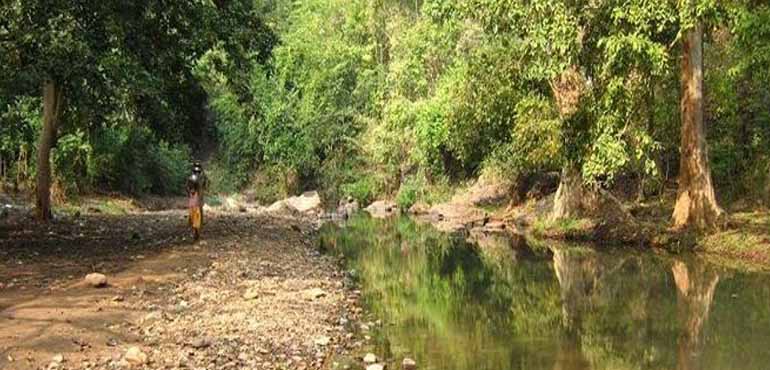 Single Day Bhitarkanika Tour
After ariving in Dhamara, take breakfast.
From Dhamarai temple jetty you will be boarding a boat to Khola entry point.
After ariving at Khola entry point, start your Bhitarkanika national park tour by visiting different crocodile spots.
Visit the bird sanctuaries and later trek to the hunting tower of the ancient king. Apart from Crocodiles ,you will witness to king cobra, black ibis, darters,wild boars, water monitor lizards and many other species of flora and fauna
Take a break for lunch and post lunch, go to visit the crocodile breeding center and the Museum.
After spending a full day in the jungle, return to your dropping point.
Tour Package Details
Package Name : One day tour package
Group Size : Minimum 10 person and Maximum 18 person
Fooding : Breakfast and Lunch Free
Transport : Boat Charges, Pick Up and Drop Charges free
Package Fees : Rs. 1500.00 Rs. 1000.00 Per Adult
For booking please contact us-9937772111